Life Insurance
Servicing Ambler, Blue Bell, Horsham, Lansdale & North Wales
Evaluate Life Insurance in Ambler, Pennsylvania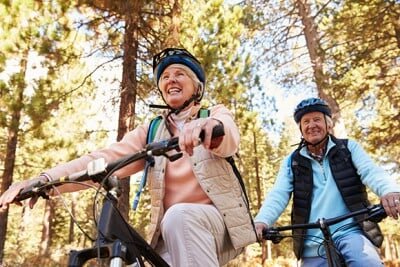 Life Insurance and Long Term Care Insurance are two huge components of the financial planning process that many people can overlook. At Wealth Builder Advisor–Mary A Reinoehl CFP®, EA in Ambler, Pennsylvania, we are pleased to help you evaluate life insurance and select the policy that is right for you.
Your Best Interest Is Our Policy
It is important to understand your complete financial situation before purchasing an insurance policy. That's why our financial consultant evaluates your current policies and determines what the optimal coverage should be. Don't be overwhelmed trying to figure this out on your own. Let us assist you.
Contact us in Ambler, Pennsylvania, to have us evaluate your life insurance policies.